Everything You Need To Know 
Well, it started with getting tired of the dry itchy skin. Many market soaps have sulfates and artificial scents. After extended usage, our skin gets dried out, and may even open. Open skin exposes us to infection. Our olive oil soap bars prevent the drying effect that is known with many soap bars on the market. 
Our soaps are made by using the cold process method. Cold process soaps allows for extended time to allow the soap to "cure." When the soap has cured for the necessary time, your bar will last longer. 
Choosing Organic is the best way to live a healthy and happy life. 
Shea butter is known for its healing properties. We love olive oil as our first ingredient...we are more proud to have shea butter as an ingredient in our soaps.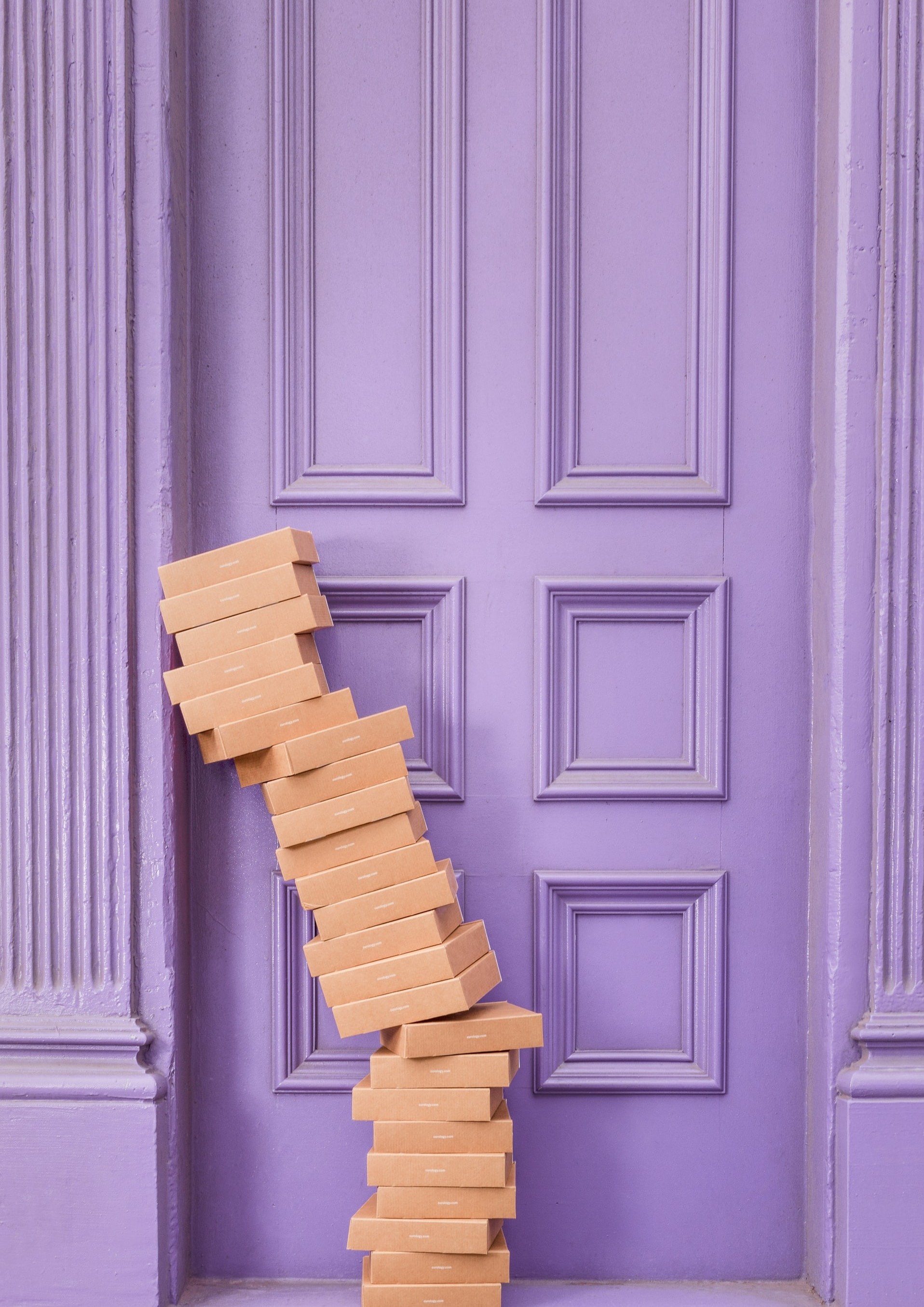 Free Shipping in the US only
We also offer international shipping, but the cost is $9.99